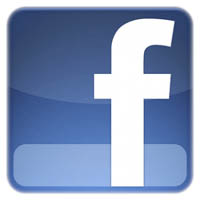 The end of life has been the subject of philosophers, religious leaders, scientists and theologians for thousands of years. In fact, there is not anyone who is not faced with death at some point in their life.
We learn about death through loved ones in our own lives. But, who has learned how to embrace the dying process the best? How does dying differ from a long-term illness to an abrupt stopping of one's life? Can we truly embrace dying? Where do we go? Do we go anywhere?
How do animals, such as the majestic elephant, approach the process of dying and grieving?
Ten-time Emmy winning director/producer Keith Famie and the Visionalist Entertainment Productions team will set out on this quest for answers. From the Buddhist monks of Nepal to masai warriors of Kenya to the local cancer ward or hospice center, how can we learn to embrace dying better?
The Embrace of Dying
- How we deal with the end of life, will be a film every human being will need to see.